Ancient exotic secrets of relaxation, rejuvenation and wellness from the Far East.
From innovative beauty treatments and skincare products to relaxing massages. Facial Bar is your go to medical spa! Located in the heart of Lagos, Nigeria. Facial Bar is your one stop venue for all your skin, body and hair needs. Escape the stress of everyday life and into a world of relaxation and tranquility at Facial Bar MedSpa
Any Treatment
20% off
Facial Bar would like to thank all our clients with a special offer
New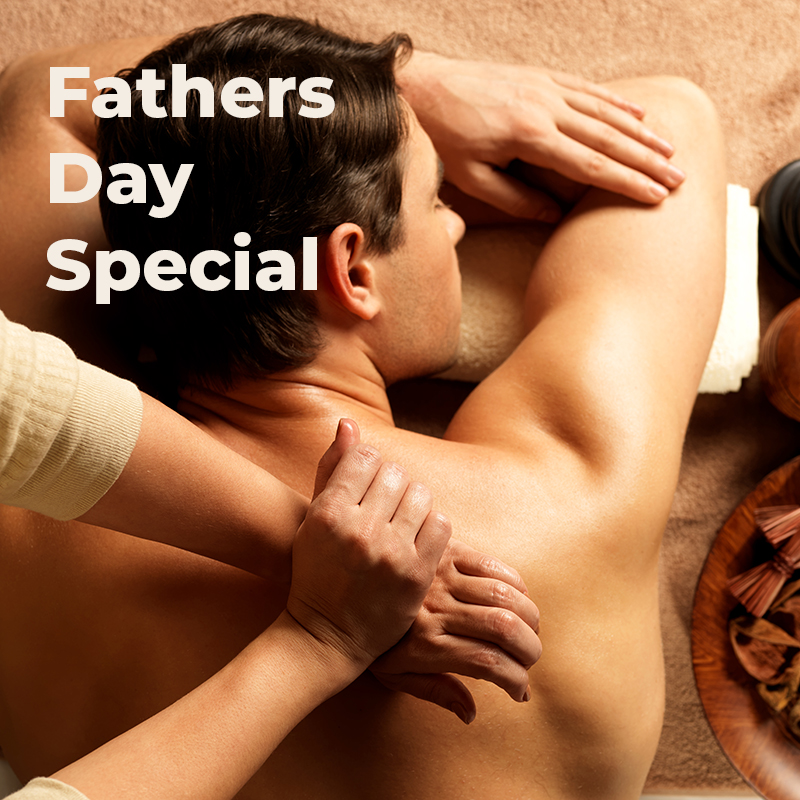 Join the Facial Bar Community
Newsletter
Get DIY tutorials, tips & exclusive specials from Facial Bar MedSpa.